I am not a comic book artist or illustrator by trade, but I draw comic related works in my spare time.
---
SOME SKETCHES:

---
ILLUSTRATIONS :
Joe R. Lansdale's "THE BOAR"
I did a some illustration work for Mr. Lansdale's german translation of "The Boar" ("Der Teufelskeiler"). I did a cover, back cover and five black and white chapter illustrations.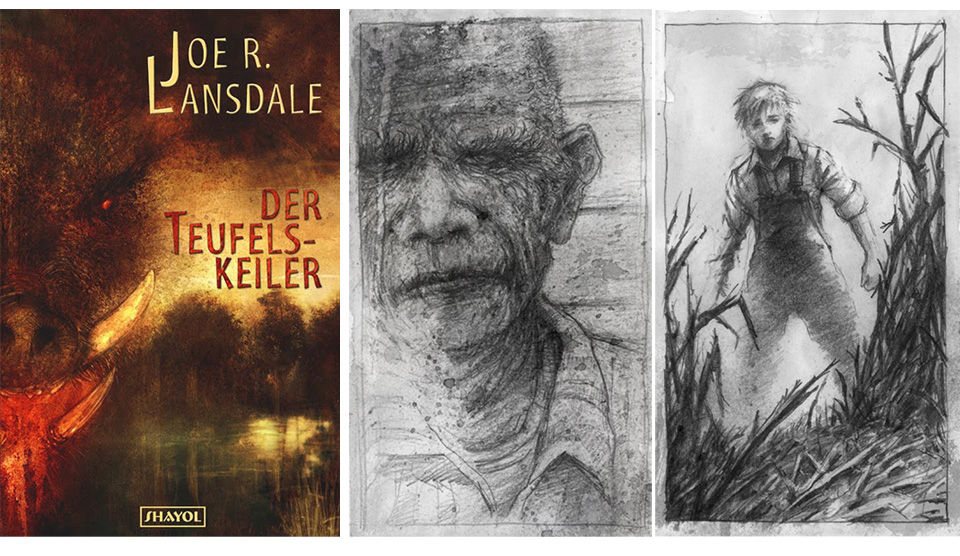 ---
"There's a Hole in the City"

Written by Richard Bowes and illustrated by me, the german version of this short story was published in a magazine called "Pandora".

---
This is part of my graduate work from 2000:
Nick Cave's "And the Ass saw the Angel" – Production Design illustrations for a fictional movie adaption of a novel
There are storyboards, concept sketches (mostly in pencil), as well as computer colored concept art and moodboard collages.
Since it's not a real project, you won't find it under "Movie Projects" or on my resume.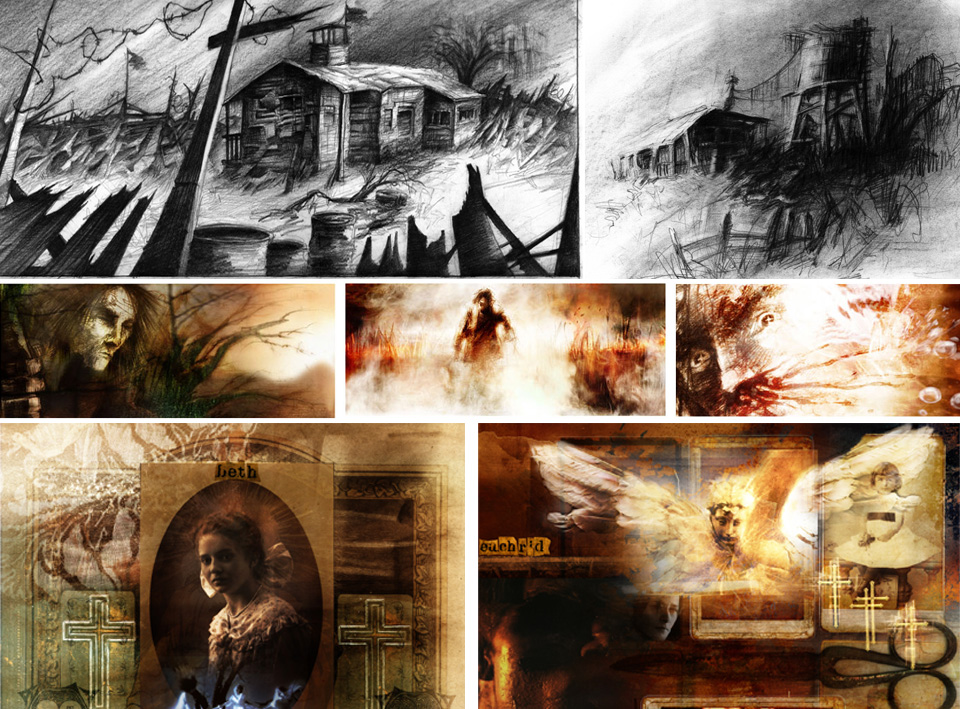 ---
When I started my studies I drew and painted a lot, had several exhibitions of my work, and didn't think I would ever use a computer.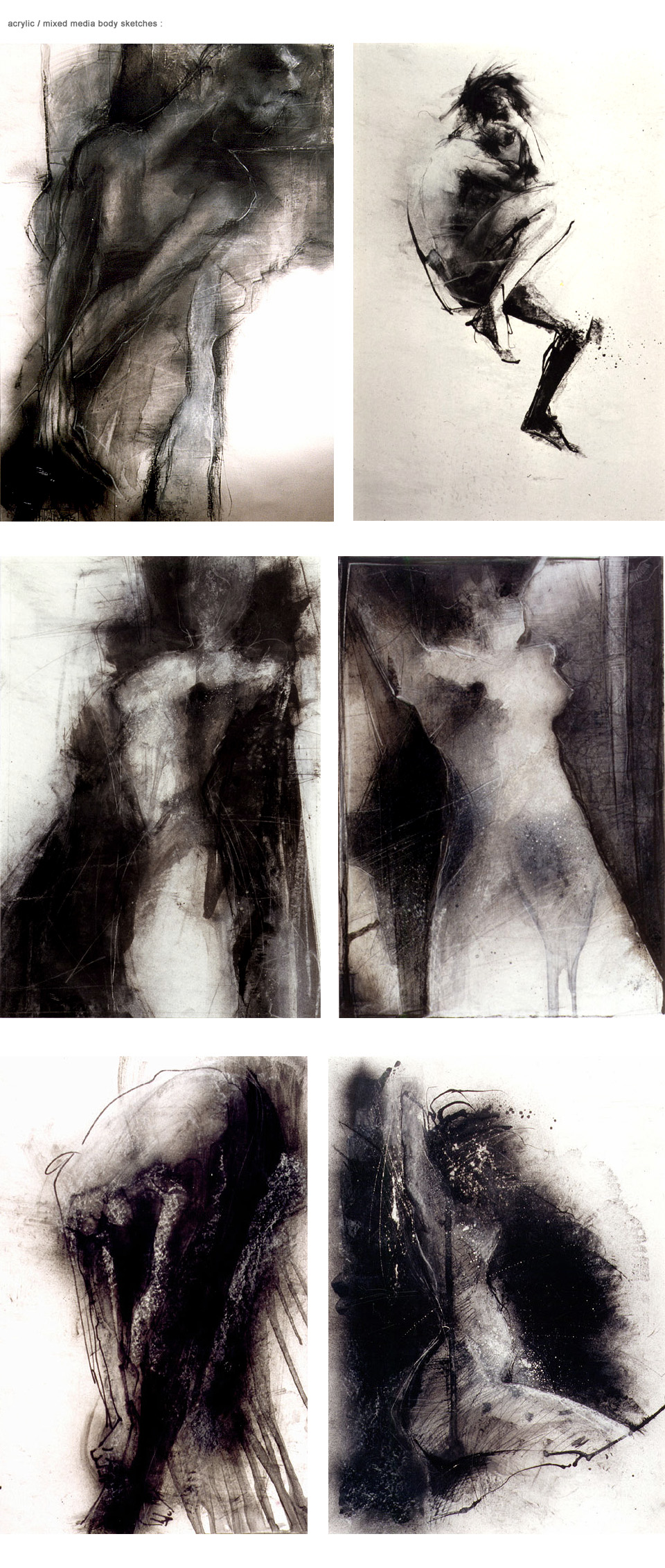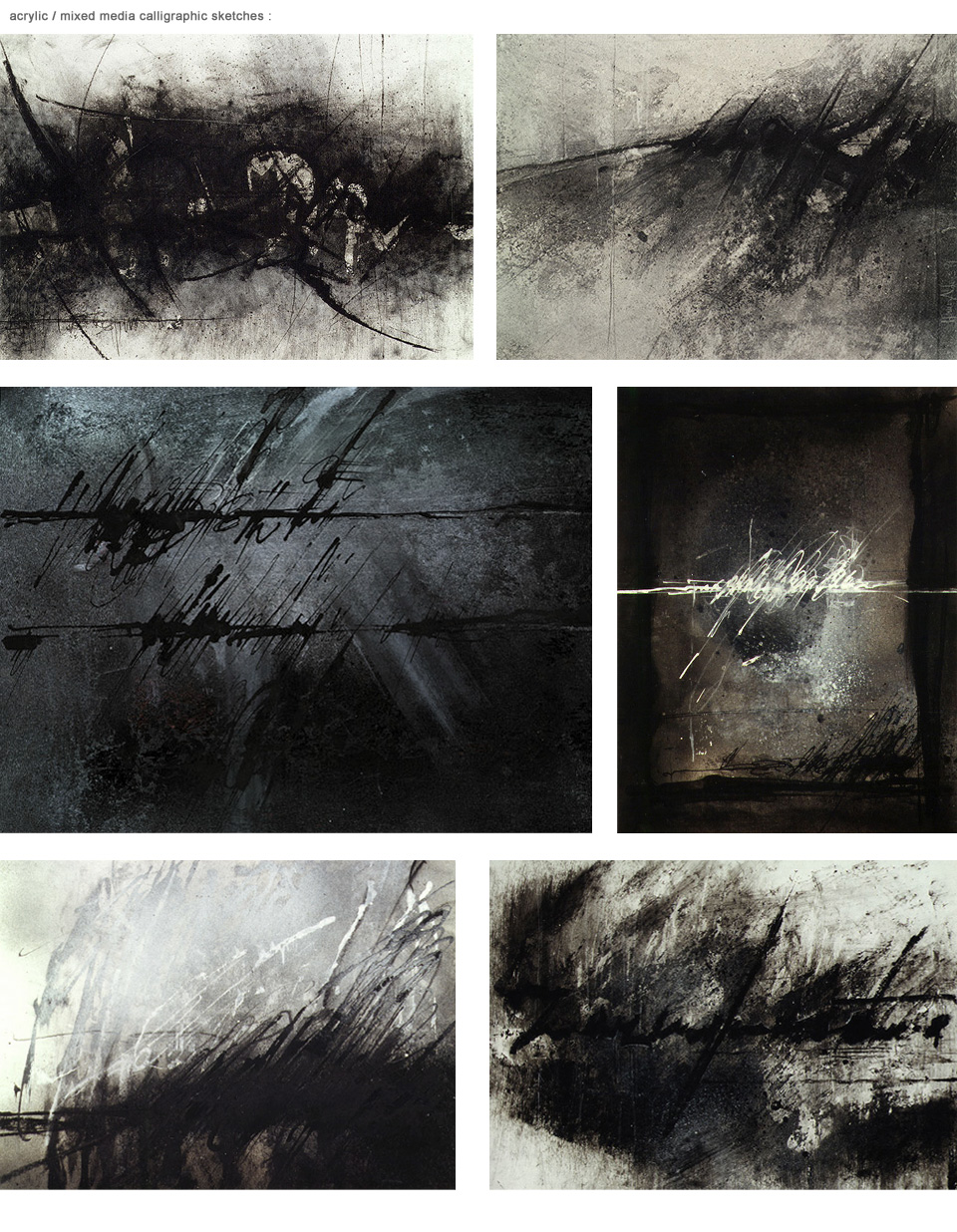 ---